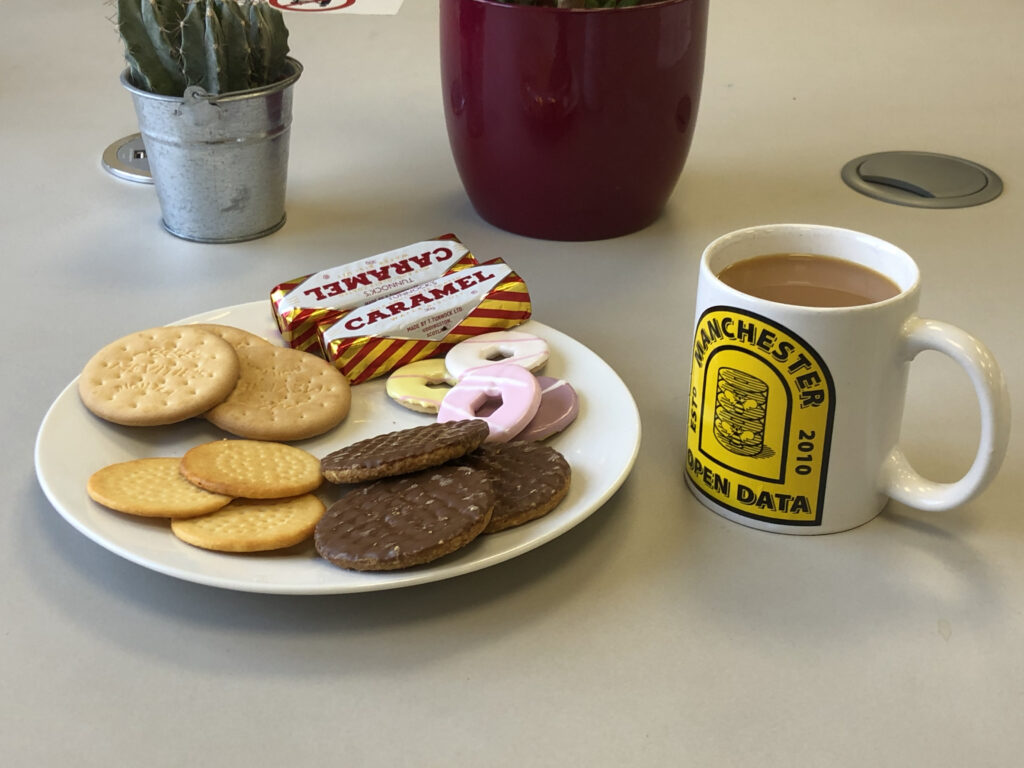 We are running a series of workshops to reflect on what has changed in the last two years and see if the declaration now needs updating. We'd love to see you there.
Why are we refreshing the declaration?
A lot has happened in the 2 years since the declaration was created. Here's just a handful of news stories that have broken since then:
Why did the A-level algorithm say no? (BBC)
DeepMind's protein-folding AI cracks biology's biggest problem (NewScientist)
Elon Musk completes twitter takeover and 'fires top executives' (Guardian)
1,100+ notable signatories just signed an open letter asking 'all AI labs to immediately pause for at least 6 months' (TechCrunch)
So, we think it's time to look again at the declaration and see if it should be updated.
Embedding responsible data practice is not a one-time activity but needs ongoing reflection and action. By doing this refresh we hope to bring together people like you to think about how data is changing our world, and how we should respond.
How can you get involved?
We are running a series of online and in-person events for you to take part in shaping the declaration.
You do not have to be an expert to take part. If you are based in Greater Manchester and are interested in how data is used, then we'd love to hear from you. We have designed events that will make it easy to take part, and that we hope will generate insightful and enjoyable discussions.
We are running six workshops, targeted at different groups. We encourage you to join the session most relevant to your background. However, we want everyone to have a voice in this process, so feel free to sign up for any one session you can make.
You can find details for all the workshops, and sign up for an event through the link below. We'll see you there:
You can keep up with news about this project by following us on Mastodon, Twitter or LinkedIn – or by signing up to our newsletter. Here we'll share updates about what we learn, as well as asking for your ideas as the Declaration takes shape.
We look forward to seeing you at one of the events soon.